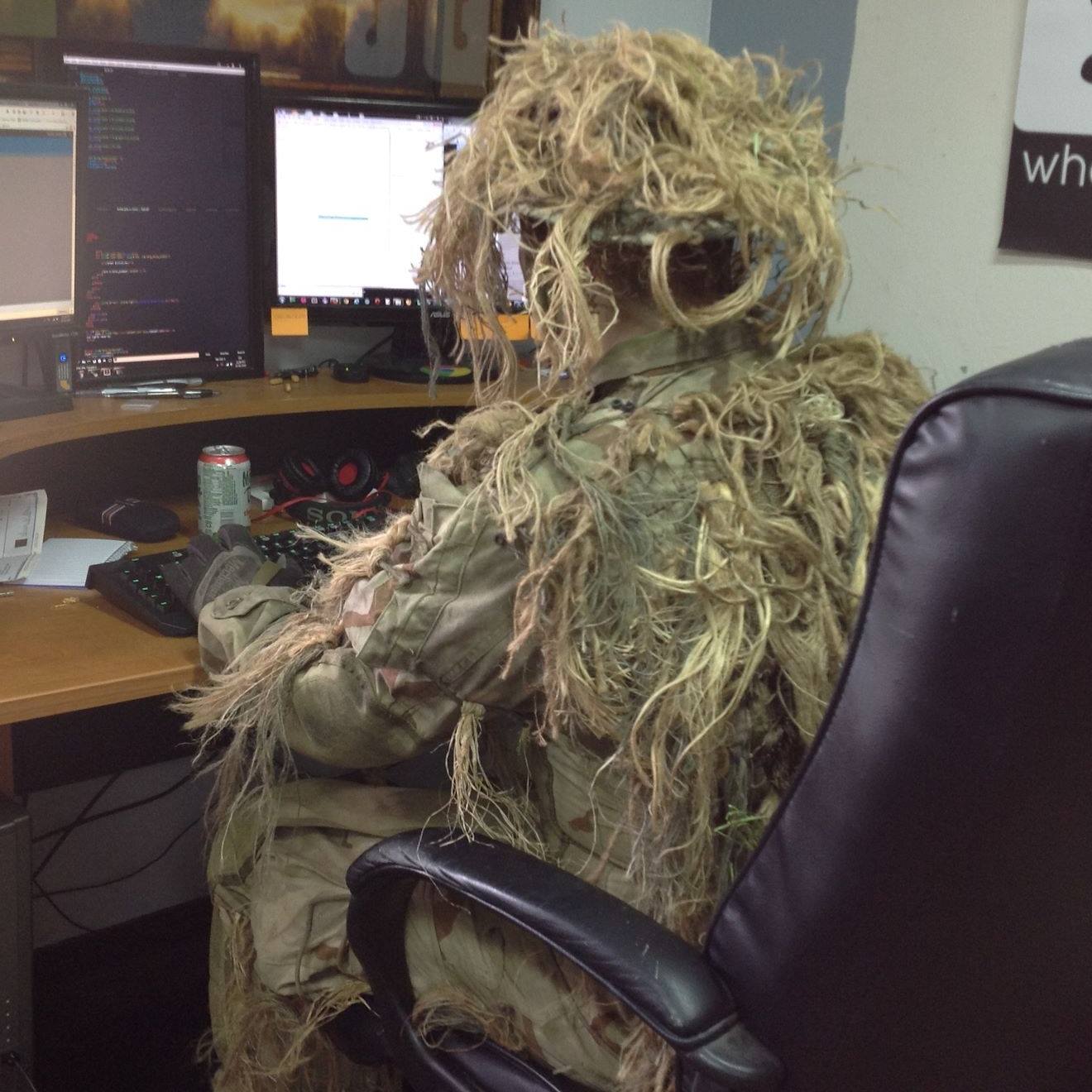 My name is Eric Lozaga and I am a LAMP stack developer based out of Pullman, WA. My main focus is back end PHP development and MySQL databases with extensive experience in WordPress.
Please feel free to check out my latest work below, or my full portfolio.
I am currently accepting new clients for projects, gigs, contract work, and full time local or telecommuting employment opportunities.
Client: Intel is a technology and semiconductor company in the Silicon Valley.

Description: I was the lead WordPress developer for the RealSense product line website redesign. It features a custom integration with the RealSense Magento store
Actions:
Developed entire website in WordPress based on design specifications
Integrated cart and user account information with Magento