Web Development
LAMP Stack Developer (PHP, MySQL)

Front End (Javascript, CSS)

Troubleshooting Extraordinaire
Hosting
1 year free hosting with new clients
SEO
1st month credit for initial setup

Detailed monthly analytics
Social Media
All popular social media services

1-5 posts or images per day

Handle all visistor comments

Discounts for multiple accounts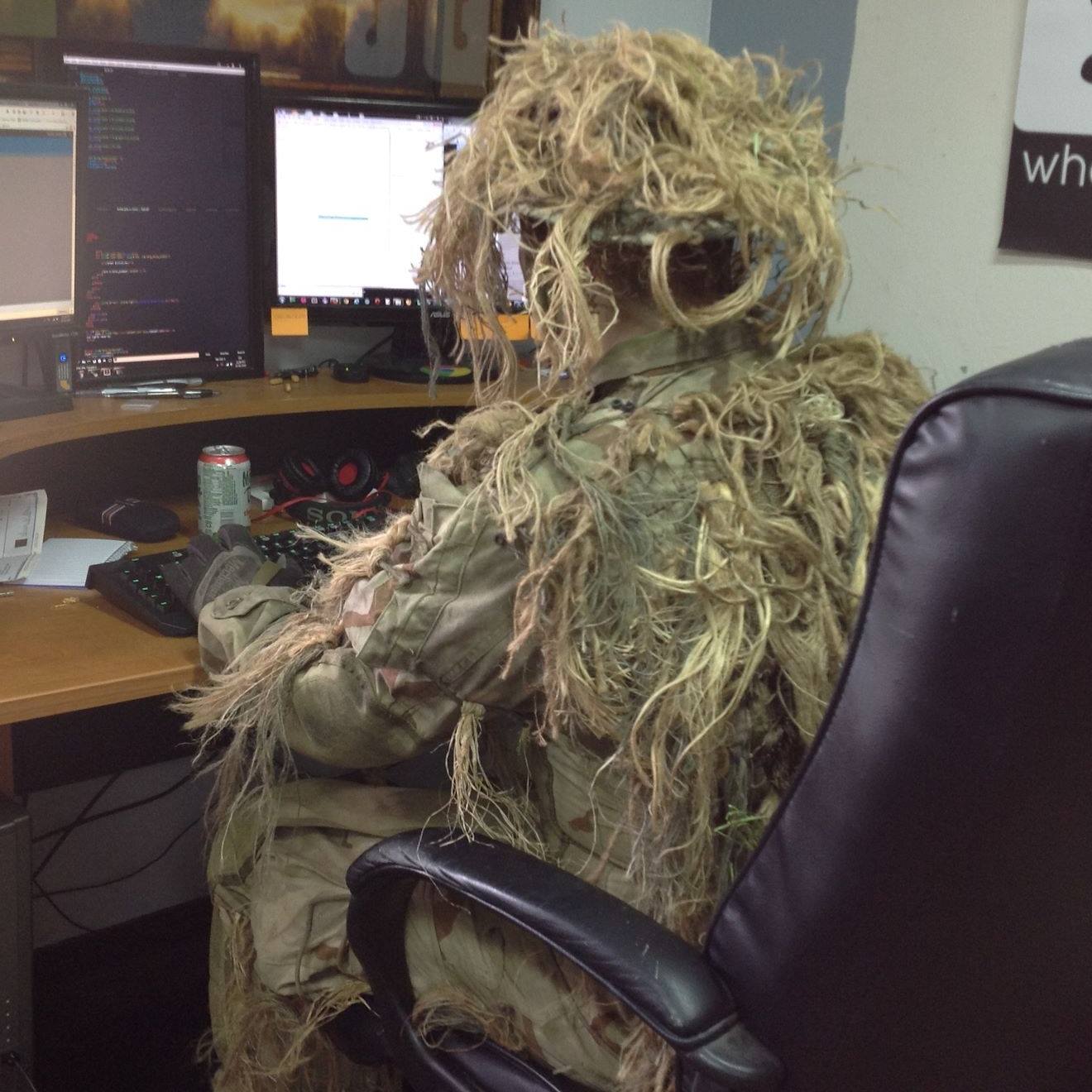 Web Development
The bulk of my work is with Web Development. I have been developing websites since 2006, mainly in the LAMP stack. Lately I have been doing a lot of work within advanced WordPress sites and functionality, although I have a lot of experience with multiple PHP frameworks or custom solutions. If you have a website project, need some website work done, or website troubleshooting, please contact me!
Hosting
I have a personal dedicated server at InMotion Hosting that I run my various sites on and also host client sites on. It's a very powerful and beefy server and I offer very affordable hosting to clients I work with. For the resources and speeds you get, you won't find a better deal!
Search Engine Optimization
SEO is a vital part of making your website searchable so that visitors can find it easier and faster in search engines. I can offer my SEO services to help get your site ranking the best it can in the various regions and demographics that you want to target.
Social Media
Managing multiple social media accounts can be a huge pain! With my social media experience and expertise I can help build your brand on the most popular social media sites, and even handle customer interactions and responses.